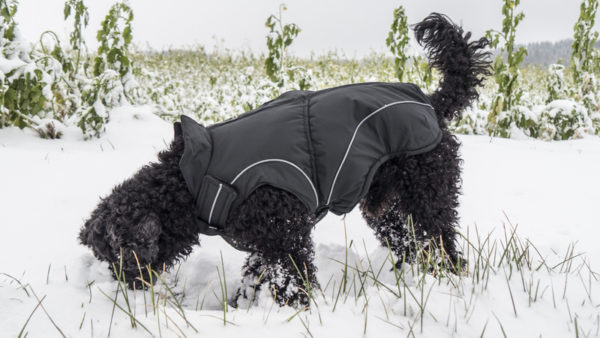 schwarz_winter_dogbite_2_17-12-15_800x450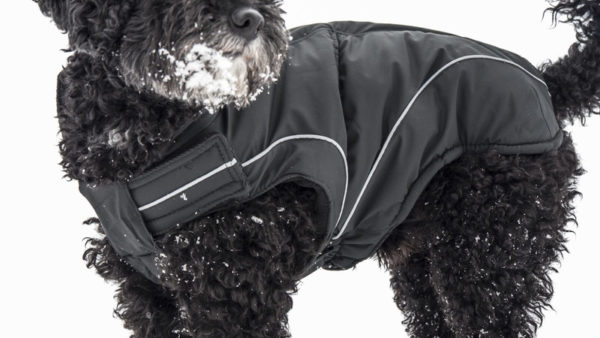 schwarz_winter_dogbite_detail_17-12-15_800x450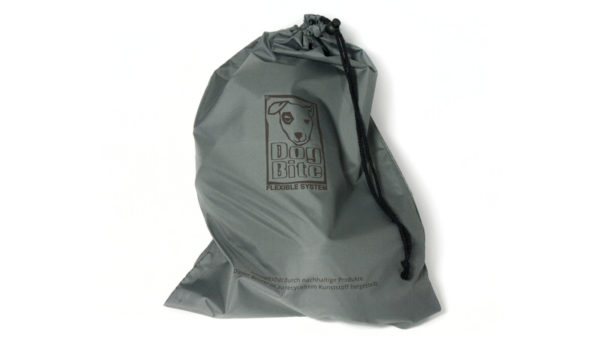 P1090502web_800x450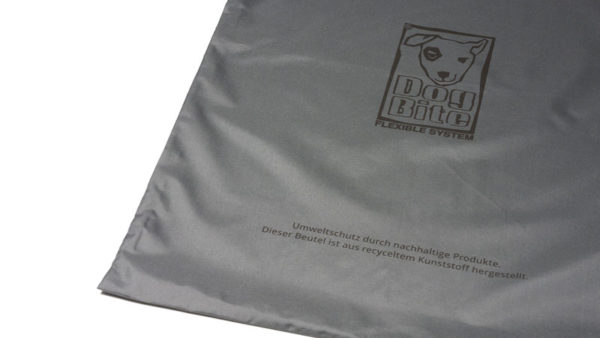 P1090498web_800x450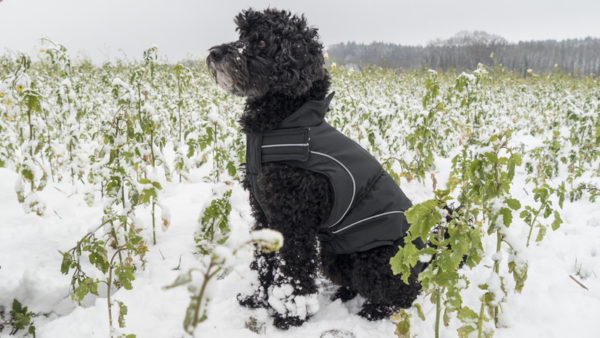 schwarz_winter_dogbite_3_17-12-15_800x450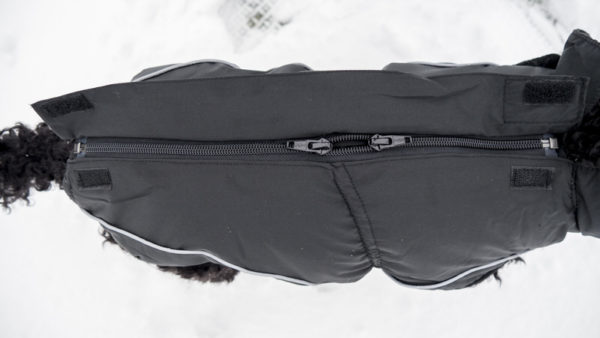 schwarz_winter_dogbite_zipper_17-12-15_800x450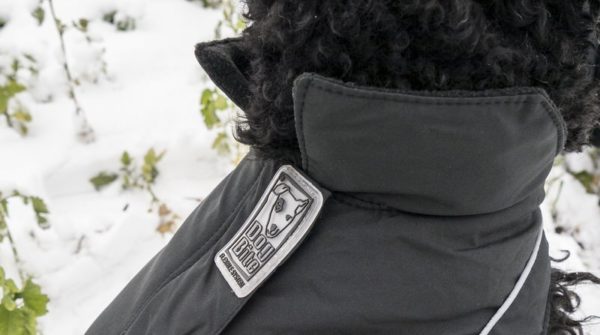 schwarz_winter_dogbite_logo_17-12-15_800x447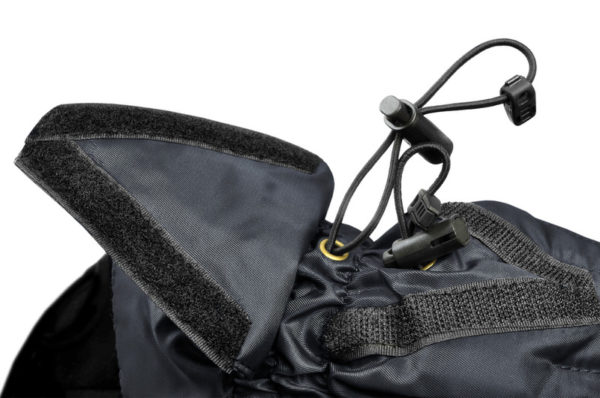 DogBite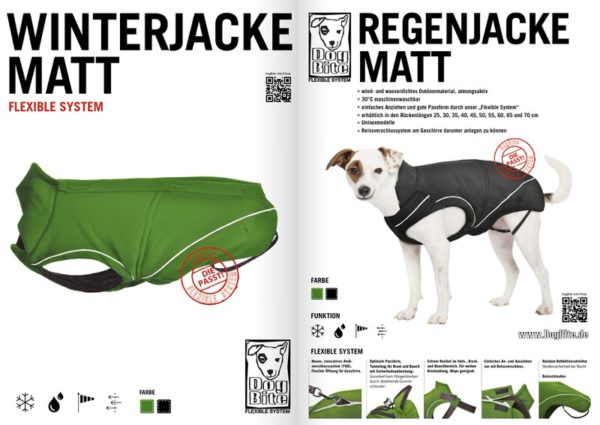 infoprospekt_matt_17-12-15_800x566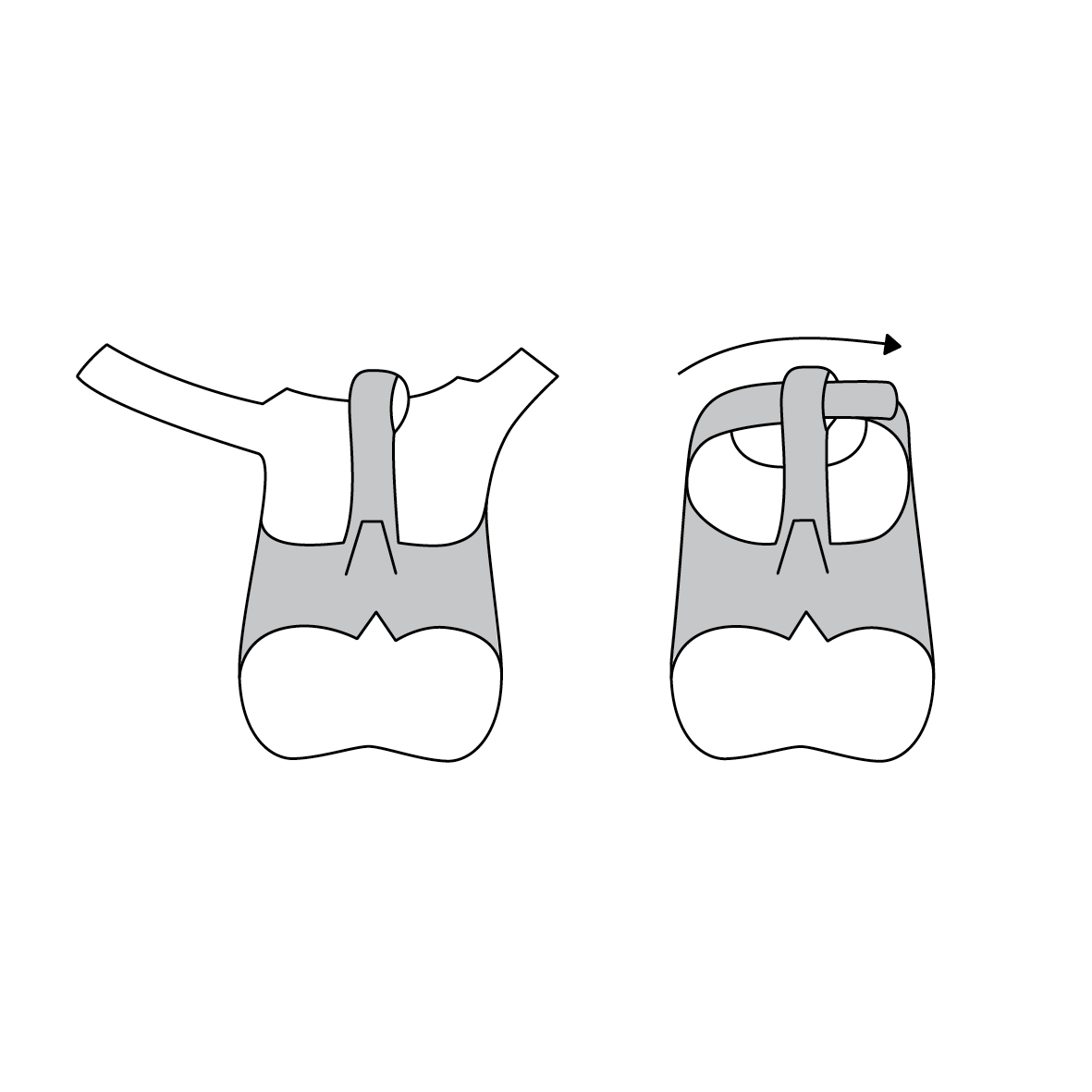 illu_02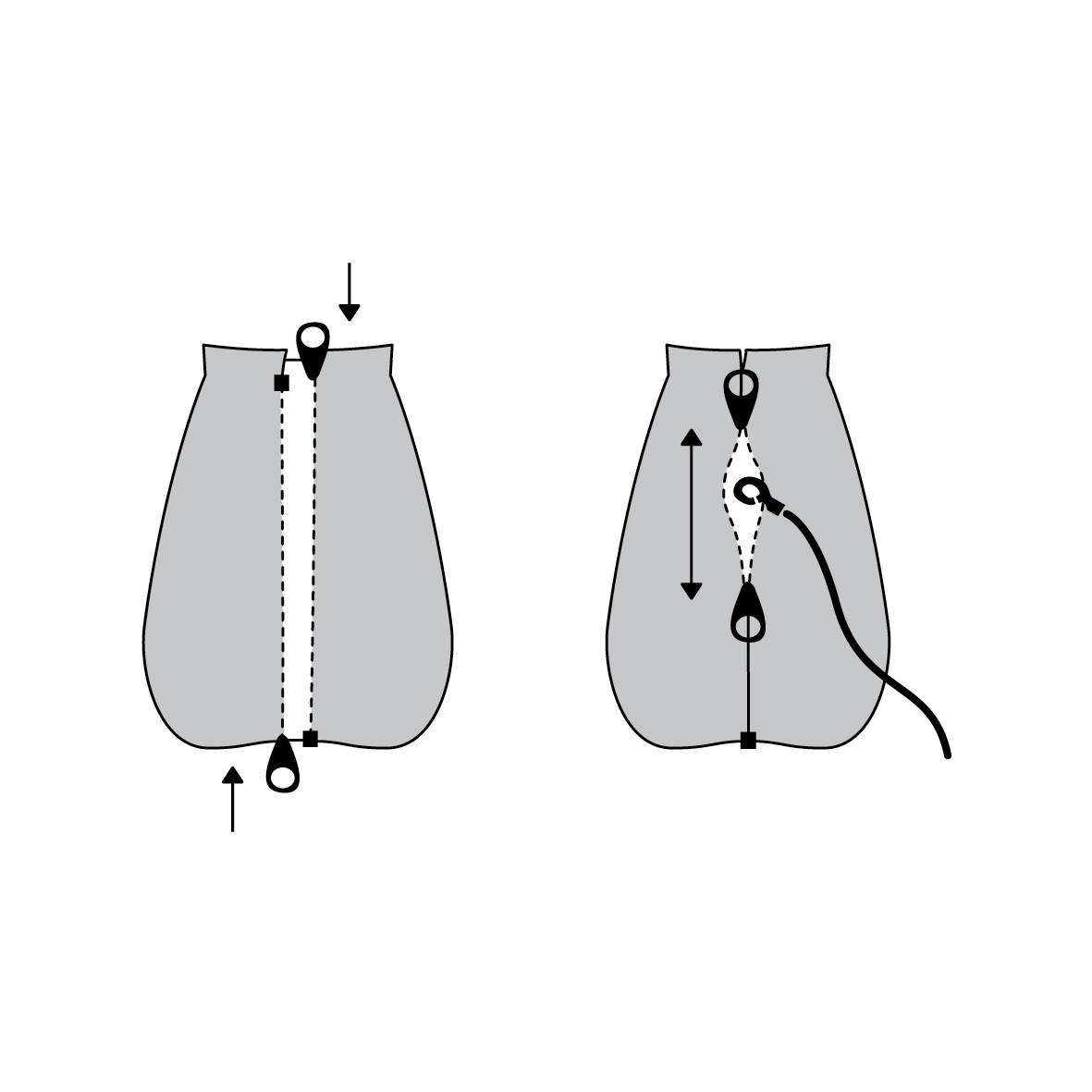 illu_03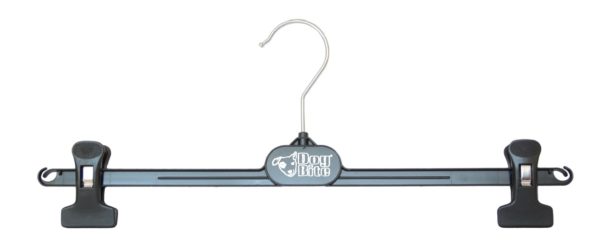 Bügel DogBite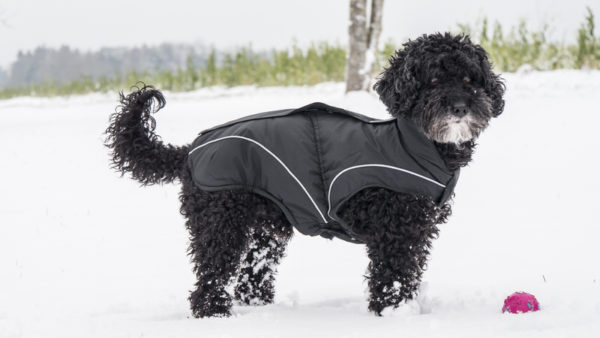 schwarz_winter_dogbite_17-12-15_800x450
Click to zoom in on the photos

Dog winter jacket in black "MATT"
DogBite winter jackets are suitable for all breeds and provide protection against snow, wind and cold.
The "Flexible System" offers various options to optimally tailor our jackets to any dog. One-time adjustments in the neck, chest and stomach area using Velcro fasteners and drawstrings are integrated in the sophisticated design. The high-quality double zipper on the back guarantees a snug fit and makes it easy to put on and take off.
We want dogs to feel good when they are wearing our jackets! This requires a perfect fit. We meet this challenge with our "Flexible System".
Our dog's winter jackets at a glance:
30°C machine wash
Available with back lengths of 25, 30, 35, 40, 45, 50, 55, 60, 65 and 70 cm
Wind- and waterproof functional material, breathable
Colours: black and green
Material: 100% polyester
Inside lining: warm, soft fleece in black
Innovative zipper system "YKK" for harnesses
"Flexible System" for a perfect fit
Unisex model with reflective strips for safety at night
Noticeably softer is the outer material of the Matt models, with all functional characteristics.
Just like our LED winter jacket, the MATT models come along with a bag made of recycled plastic. We attach importance to a harmonic presentation and packing.
Sustainability does not only involve environmentally friendly production processes but also the extension of usage. Take the bag along with you when you go on a walk with your dog wearing the jacket. When you want to take off the coat, you can easily put it into the bag where it will remain clean!
Water column +3000 as with all DogBite jackets.