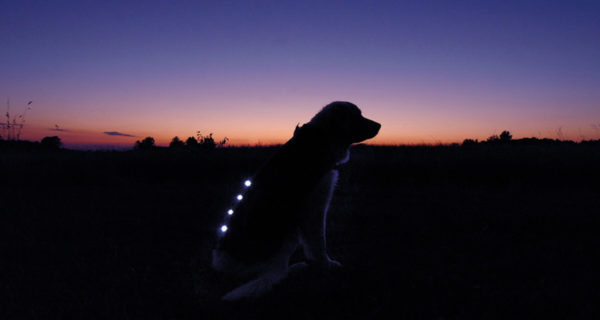 leucht-winter-jacke-led_slider-1920x1024_1200x639_1200x639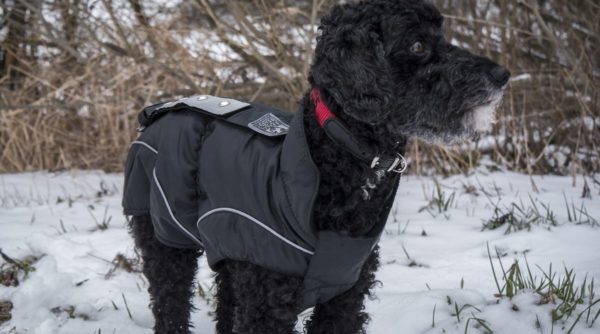 dogbite-led-front_1200x667_1200x667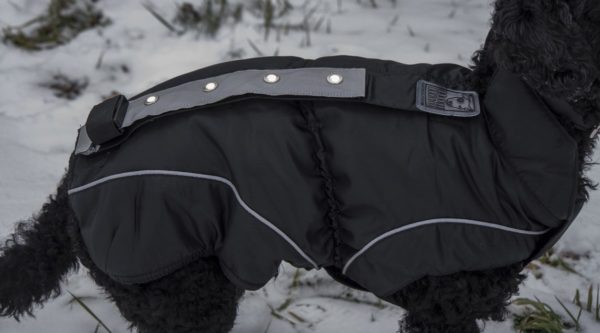 dogbite-led-totale_1200x665_1200x665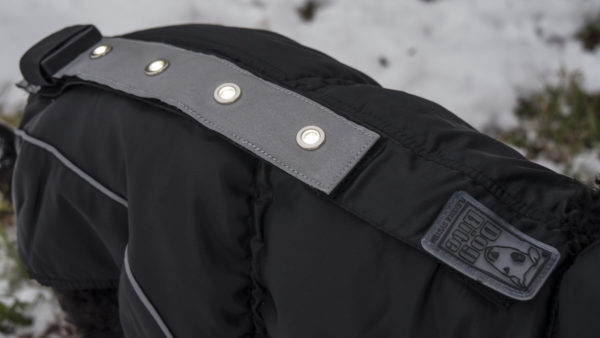 dogbite-led-detail-2_1200x675_1200x675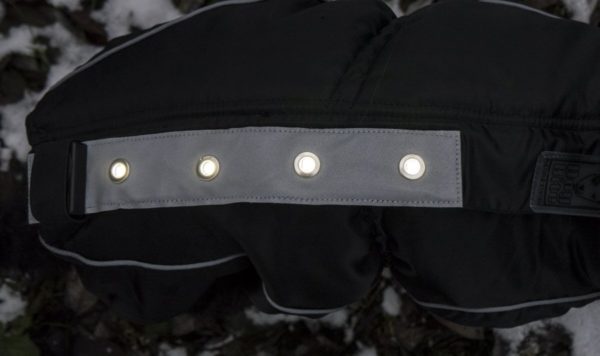 dogbite-led-detail_1200x712_1200x712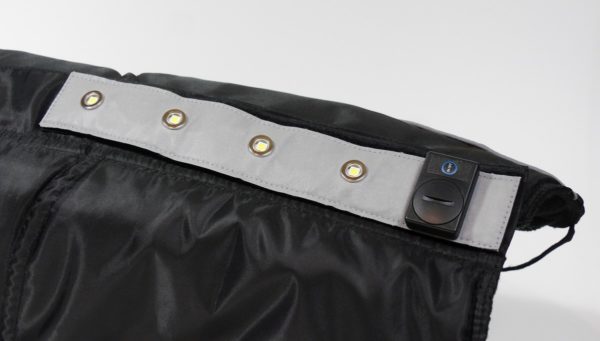 dogbite-led-detail-3_1200x681_1200x681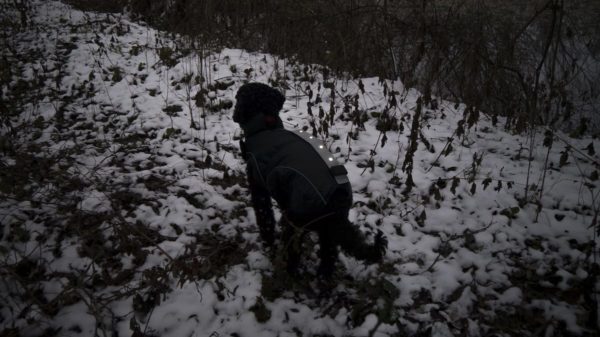 dogbite-led-totale-2_1200x673_1200x673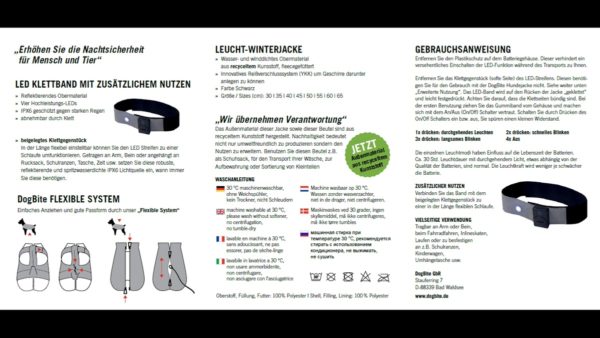 led-etikett-info2_1200x675_1200x675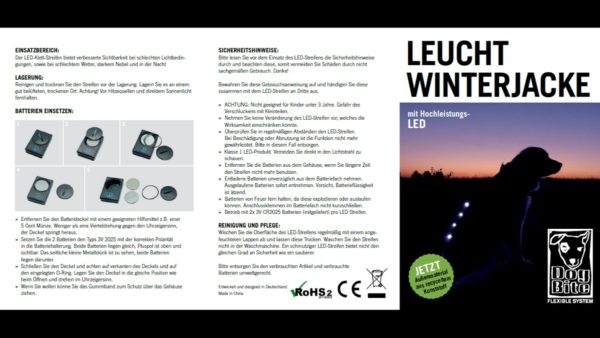 led-etikett-info_1200x675_1200x675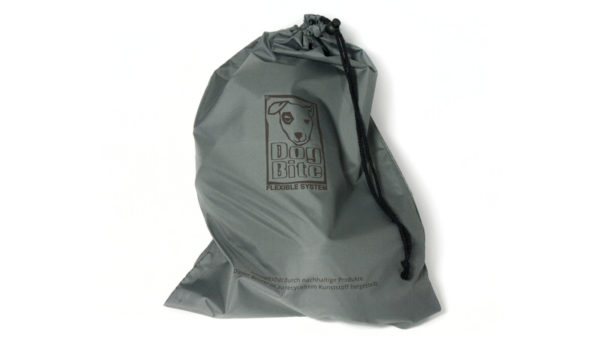 P1090502web_800x450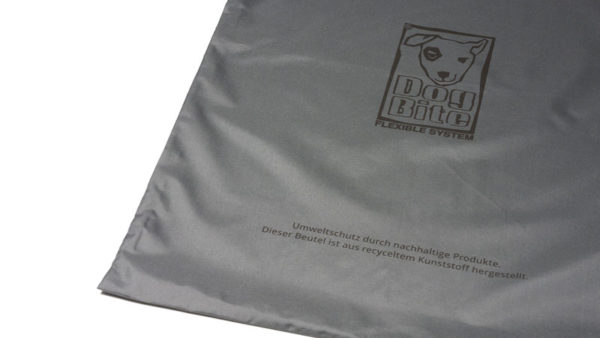 P1090498web_800x450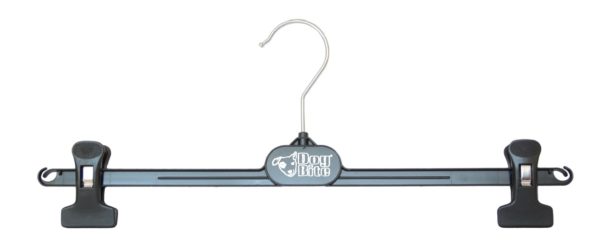 Bügel DogBite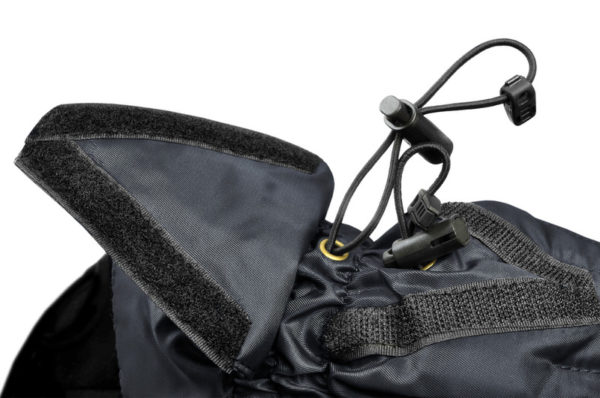 DogBite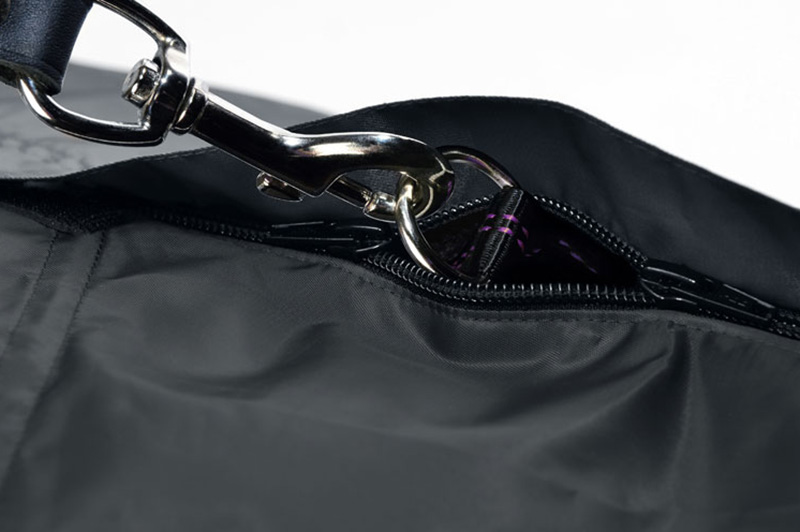 dogbite_winter_black_0001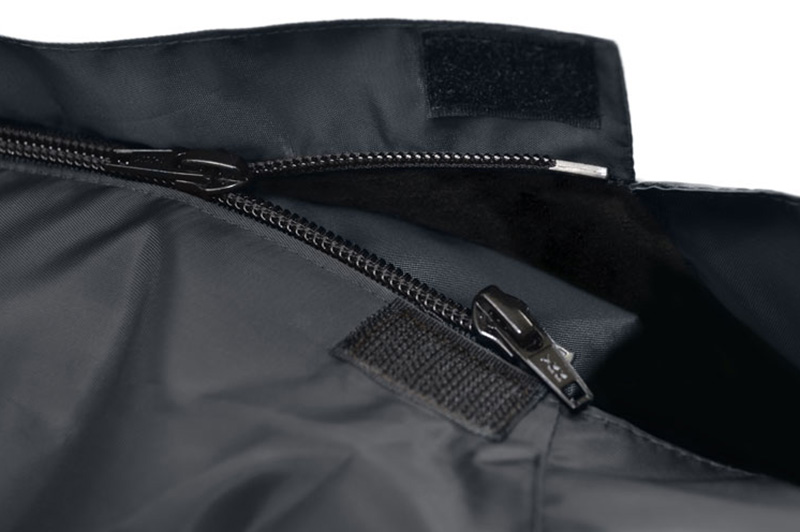 dogbite_winter_black_0002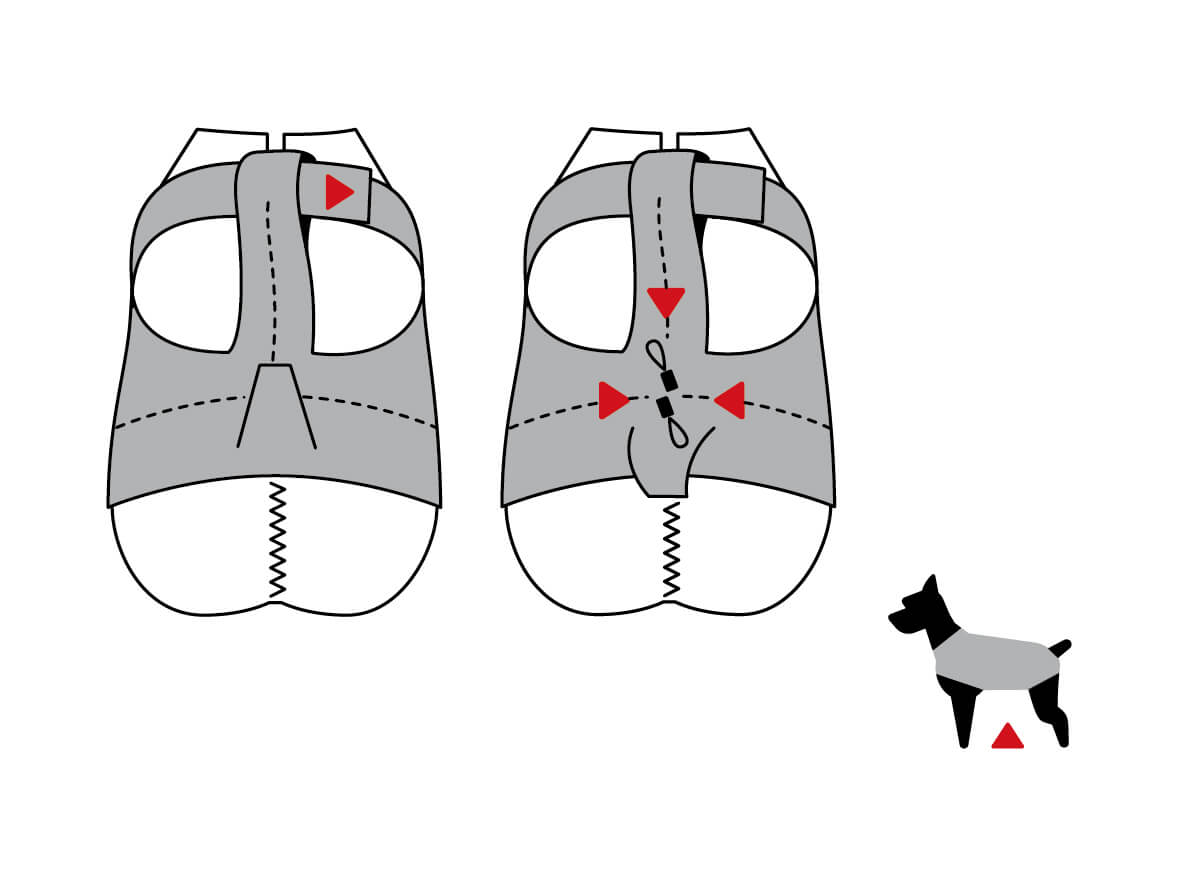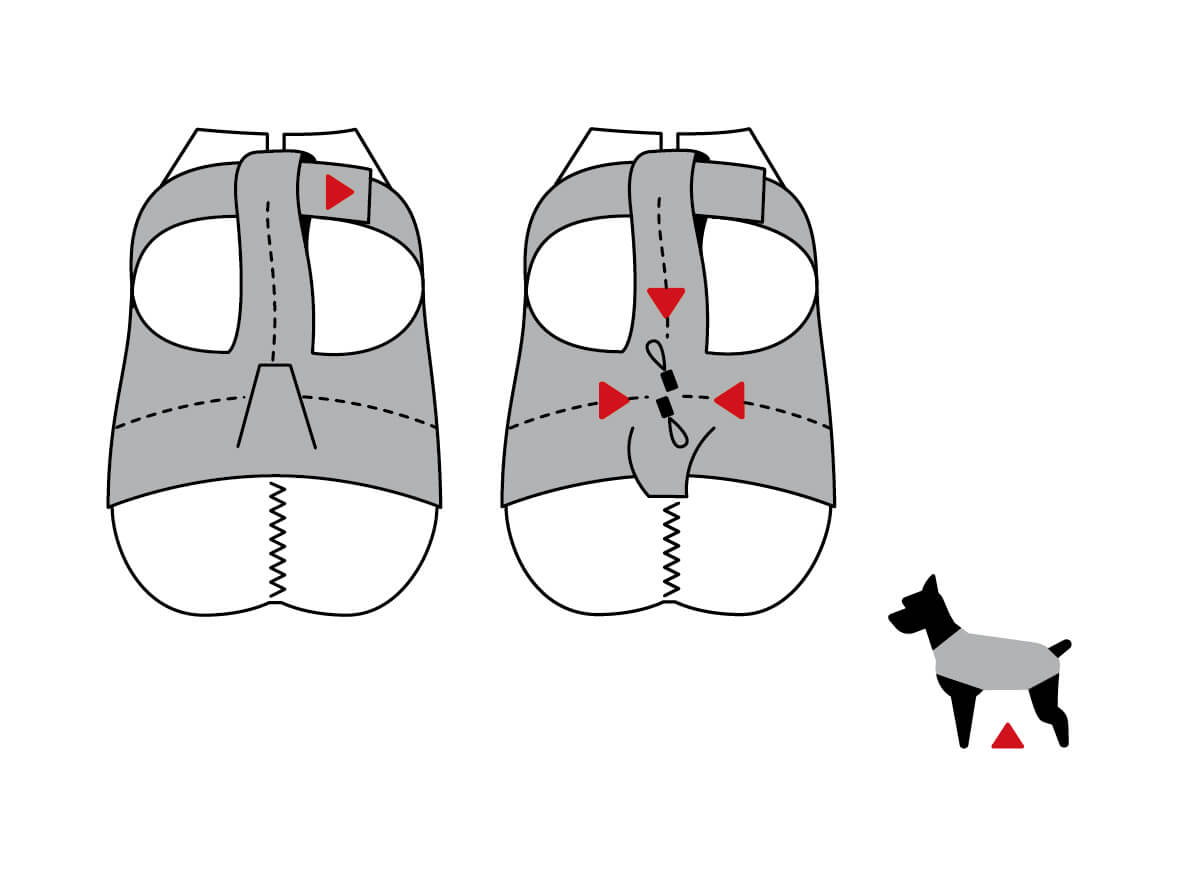 DogBite_Grafik_Einstellmöglichkeiten_V1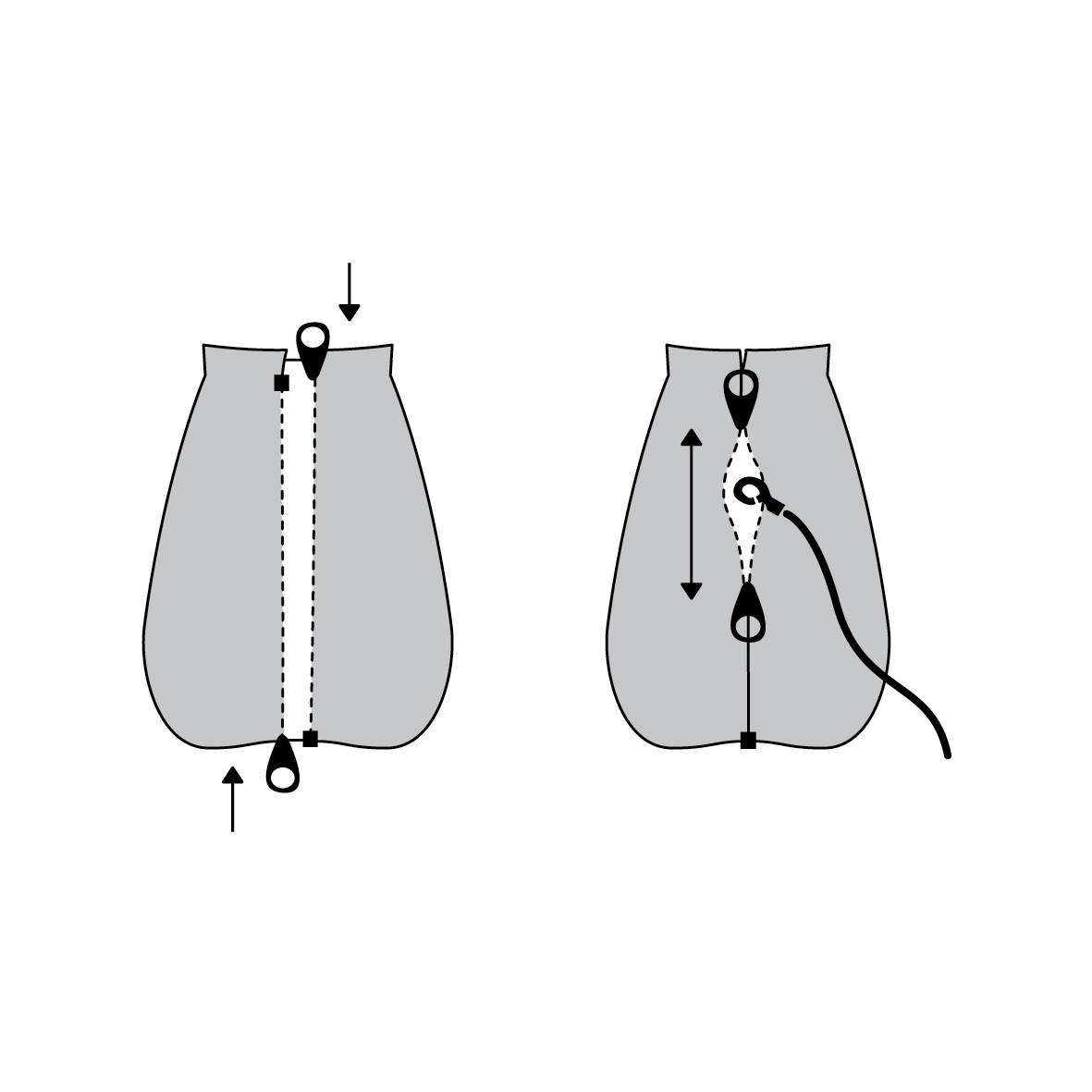 illu_03
Click to zoom in on the photos

Dog light – winter jacket LED
Winterjacket with LED
We have equipped the proven design of our winter jackets with advanced technology and developed high-visibility jackets which meet the everyday challenges in the darker time of the year.
Four high-performance LED and reflecting material, removable and IPX6 water-protected stand for a long service-life and reliable application. The LED strip can be converted to a loop which is flexible in its length. When it is worn at arm or leg or attached to a backpack, a school satchel, a bag, etc., this light element is extremely versatile.
Our dog's LED winter jacket at a glance:
30°C machine wash
Available with back lengths of 25, 30, 35, 40, 45, 50, 55, 60, 65 and 70 cm
Wind- and waterproof functional material.
Colours: black.
Material: 100% polyester
Inside lining: warm, soft fleece in black
Innovative zipper system "YKK" for harnesses
"Flexible System" for a perfect fit
Unisex model with reflective strips for safety at night
LED stripe, removable with Velcro, IPX6, 4 high-performance LED (2x 3V CR2025)
Just like our LED winter jacket come along with a bag made of recycled plastic. We attach importance to a harmonic presentation and packing.
Sustainability does not only involve environmentally friendly production processes but also the extension of usage. Take the bag along with you when you go on a walk with your dog wearing the jacket. When you want to take off the coat, you can easily put it into the bag where it will remain clean!
Water column +3000 as with all DogBite jackets.
Here you will find our brochure